SkyComm Connect offers audio and video conferencing as well as web collaboration services.
Audio & Video Conferencing
An ideal way to promote teamwork and propel efficiency.
We can propel your company into the future with high-tech HD video, business-class internet, and web collaboration. We'll design a system that works beautifully with your team's unique needs. Modern conferencing makes teamwork more effective and enjoyable, and the benefits are quite extensive. You'll save your firm the time, money, and hassle of travel with HD video conferencing. This enables remote staff to be more productive, thanks to our web collaboration tools. Managers can also fast track a project with a range of conferencing services.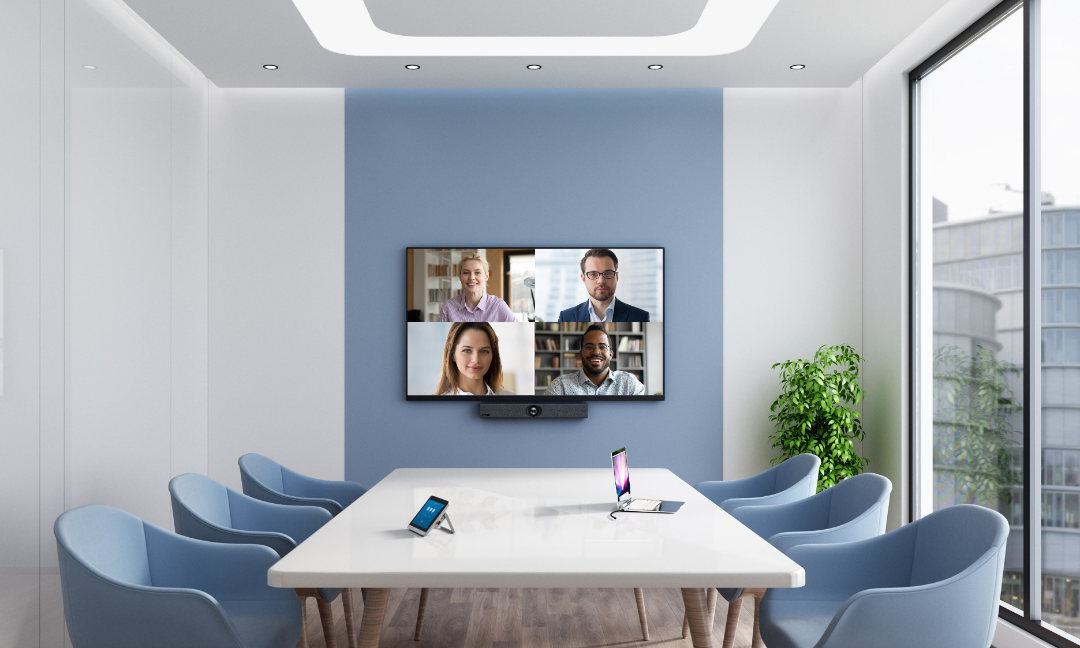 Contact us for a demo of audio and video conferencing in the District of Columbia, Maryland, and Virginia today.
Be the business of the future with our high-tech tools.
Now your teams can partner well, no matter where your people are located. With web collaboration tools and real-time video conferencing, you'll dramatically raise productivity and lower costs. Our products will empower managers to align staff members, improve customer service, reduce travel downtime, and get better results. Altogether, web collaboration will give your company valuable face time with clients and a huge edge in this competitive marketplace.
With just a few clicks, managers can share screens, revise documents, conduct training, and make presentations. Just think of the untapped potential: you could conduct training webinars, brainstorm ideas, and retool strategy on the fly. Not to mention land contracts from distant markets that were previously out of reach.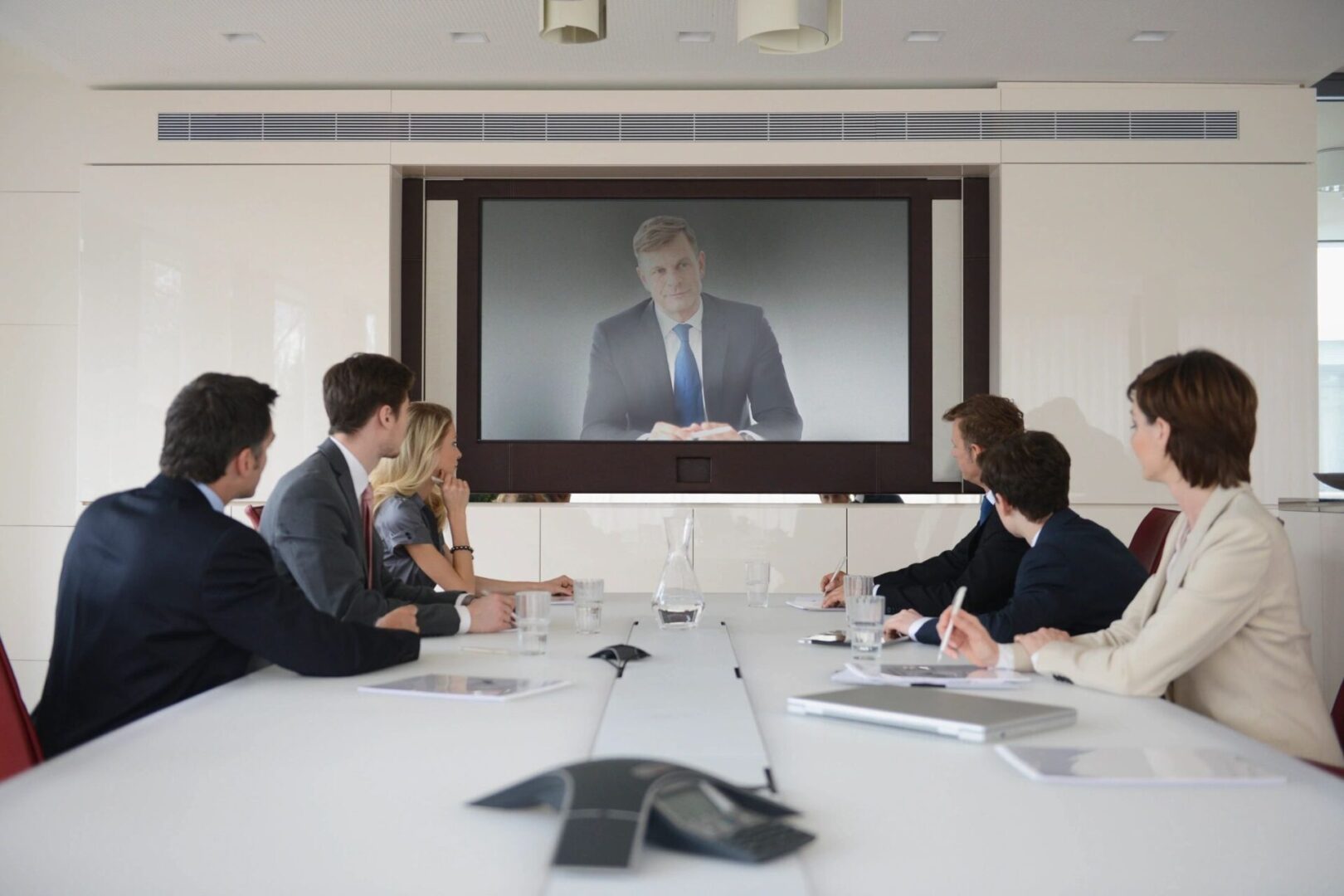 Contact us for a free demo on web collaboration tools in the District of Columbia, Maryland, and Virginia today.