Keep Your Business Secure
We offer video surveillance, SD-WAN, and other services.
Video Surveillance & Security
Keep your business secure, even when you're away.
A video surveillance system will protect your equipment, people, and sensitive information. Our team can design, install, and support the right system for any small or medium-sized business. Monitor your site with a real-time feed on any device. Get 24/7 live HD streaming plus remote camera control as well as receive real-time intruder alerts. Our cameras integrate with your network so that you can monitor them anytime. Your footage will have clear images and a stable stream, which are vital for helping the police prosecute an intruder.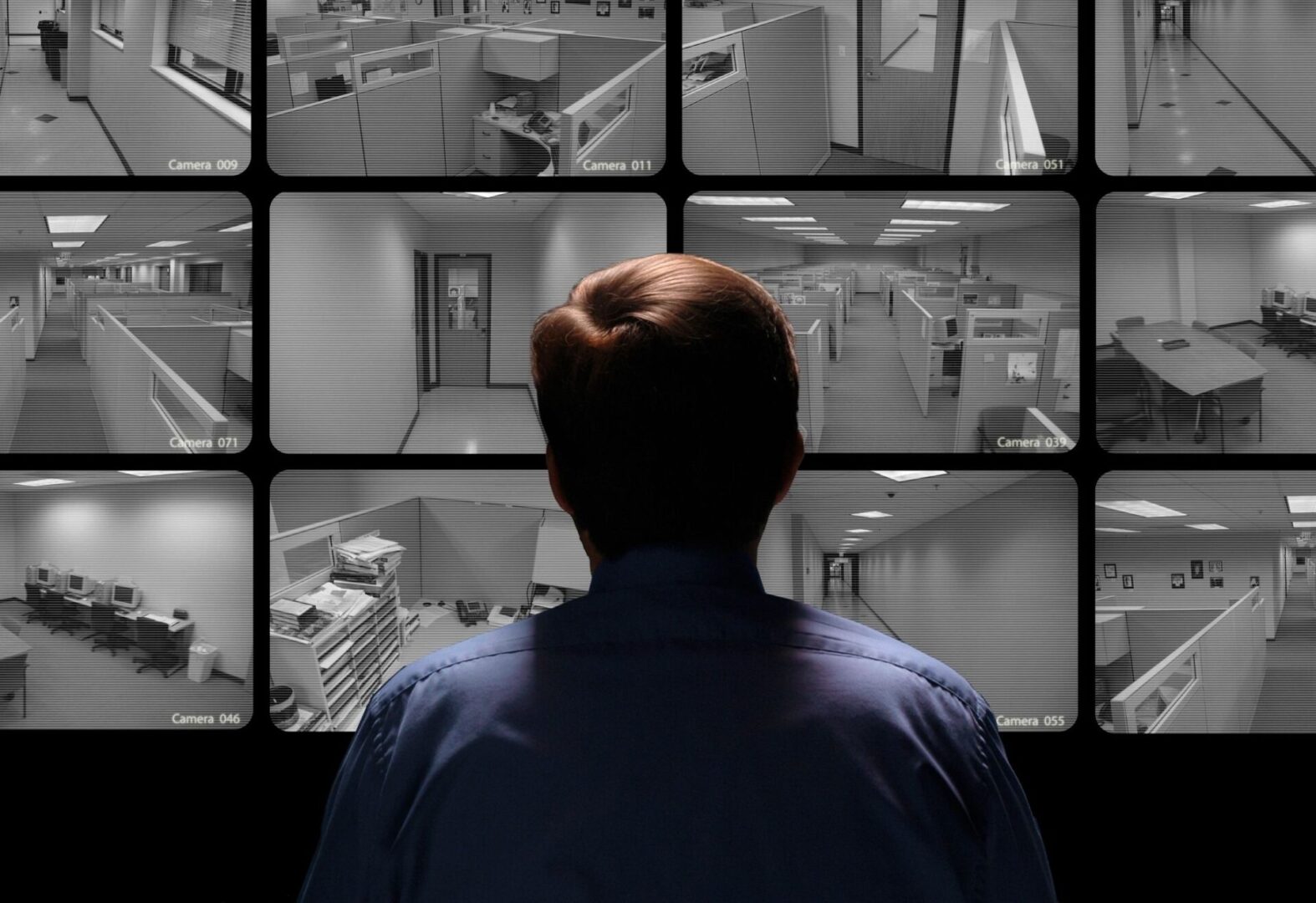 Regarding budget, we can provide IP or analog security camera systems that integrate with your current system for a low-cost, hybrid solution. Then, we can slowly upgrade your cameras over time. Ultimately, we help secure your business, safeguard your staff, and ease your mind. Also, an advanced system may help you qualify for lower insurance rates. So, count on SkyComm Connect for top-notch video surveillance and service in the District of Columbia, Maryland, and Virginia.
Centralize network maintenance and save money on IT staff.
You don't need IT staff in each geographic location. You need SD-WAN, which stands for a 'software-defined wide-area network.' Here, an IT pro can maintain your network remotely via software, even for offices across the country. SD-WAN automates traditional networking tasks with intuitive software, and a simple, informative dashboard helps you monitor the network and maintain security.
In the end, SD-WAN delivers greater control and reliability and saves you money on IT salaries and benefits. Best of all, SkyComm Connect will help install and support a system that's right for you.
We ensure continuous service by building back-up networks on multiple broadband connections. So, if one provider incurs an unexpected outage, your service will be transferred instantly to another carrier. We can even deploy wireless service to guarantee all communications have ample and dependable bandwidth, 24/7.
Contact us for an SD-WAN solution in the District of Columbia, Maryland, and Virginia today.